At our Ristorante we bring you a little piece of India.

Gigis Spice Corner is a locally owned Indian restaurant in London, Ontario that provides high-quality Indian food. Using fresh, local, seasonal ingredients, and taking great pride and inspiration from our Anatolian roots and ancient cooking techniques, our aim is to cherish Indian flavours and provide a true taste of our delicious food.

Discover all our perfect dishes, crafted with love! 
Beverages
St Remy
We are closer to you to serve you quick and easy Alcohol at gigi's.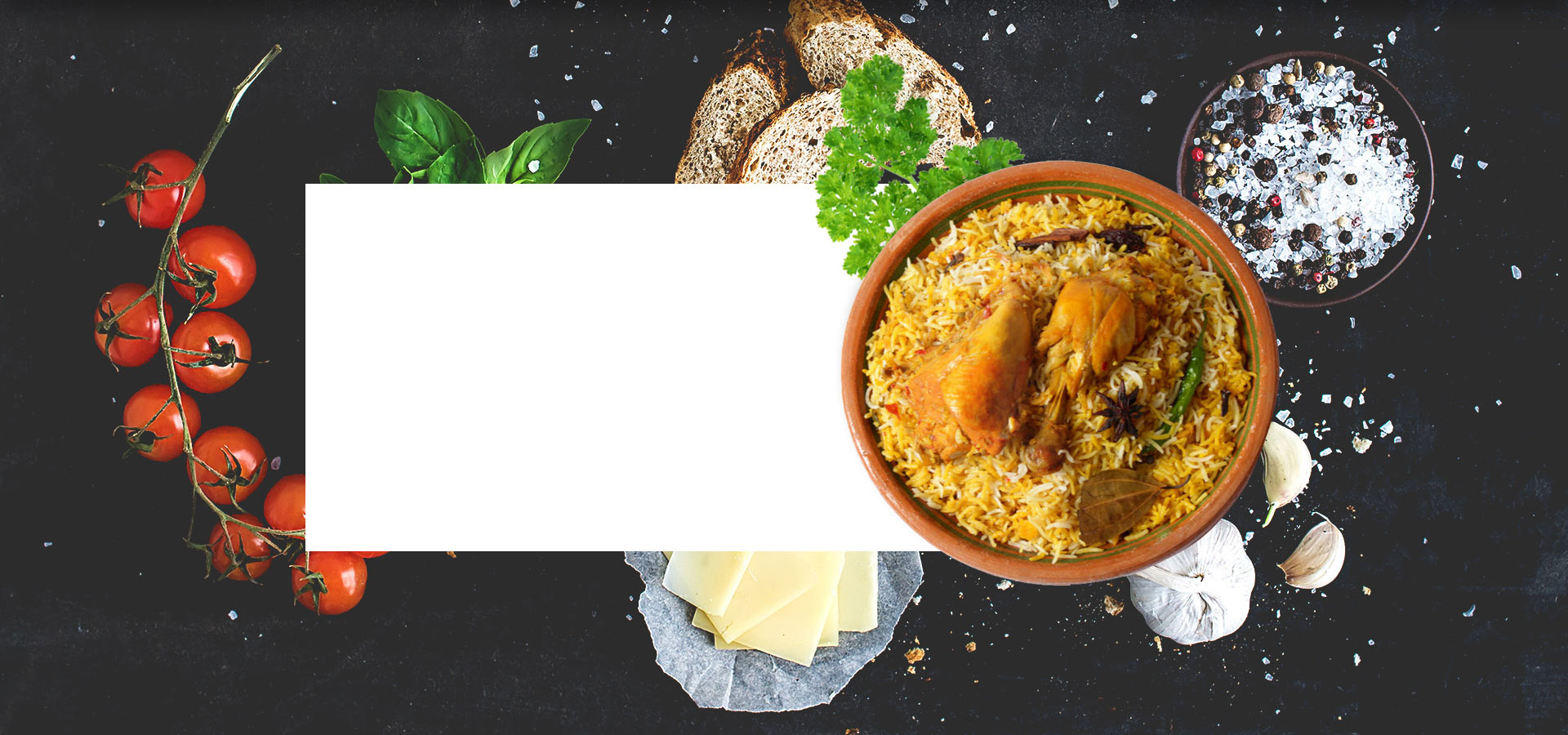 Chicken Biryani
An aromatic and flavorful dish made with long grain basmati rice, chicken
Non Veg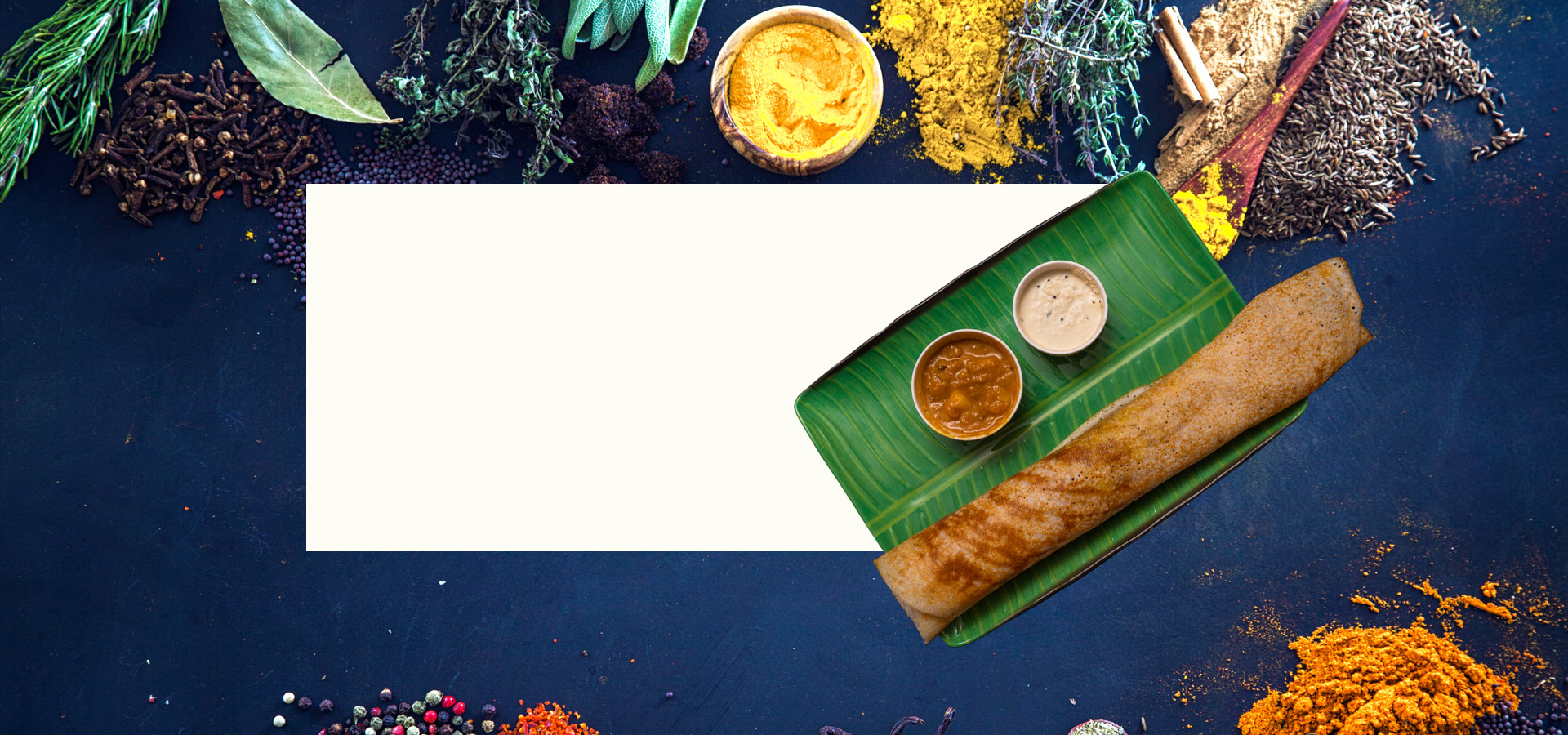 Masala Dosa
South Indian Dish
We deliver the best quality masala dosa for you.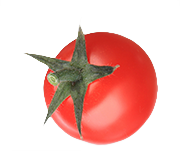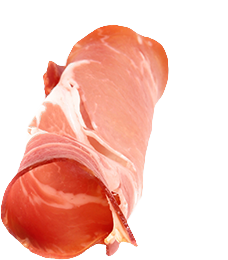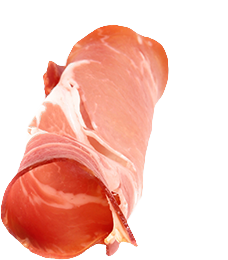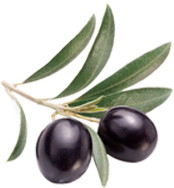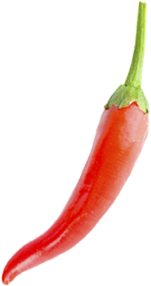 Daily Our Chief visit the best in area Farmers Market, and choose there fresh and halfy vegets, herbs, meat and other ingridients to ou special dishes.

Marco M
We went to eat dinner at Gigi's dining room grand opening. The atmosphere was quaint, relaxed and clean. The staff was friendly and knowledgeable. Food is fresh, tasty, well presented and very reasonably priced.
Emrson Anderson
Creative Heads Inc.
One of our favorite places to enjoy Indian food. The price is good for the quality of food you get. excellent service.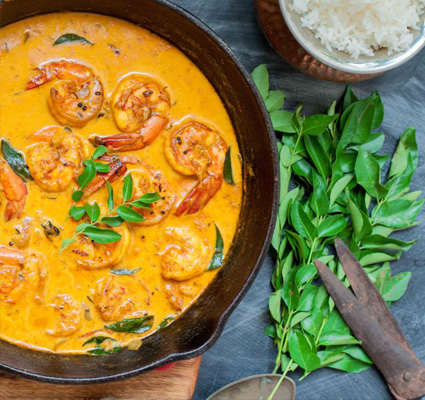 Email: info@gigisspicecorner.ca